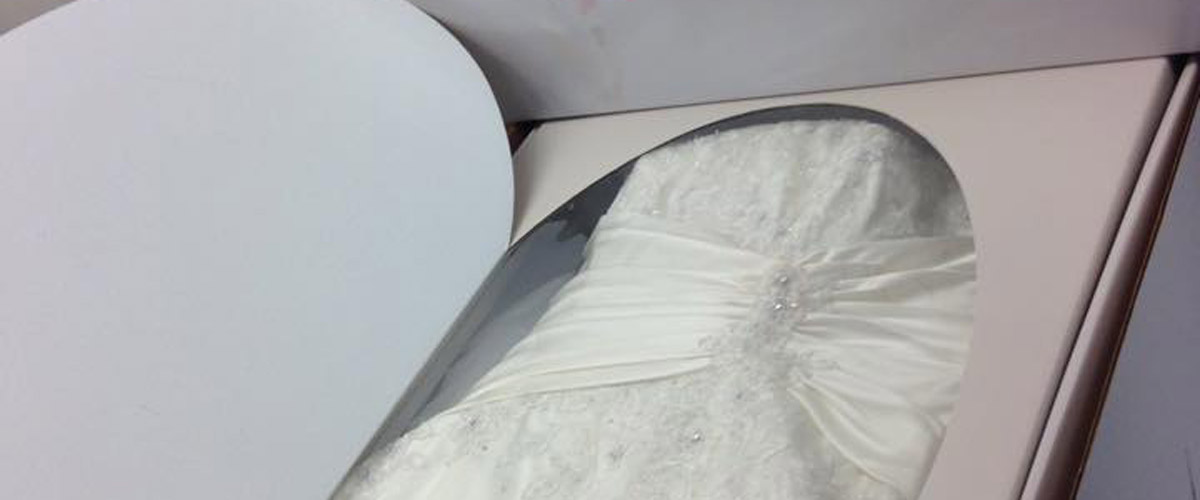 Wedding Dress & Evening Wear Cleaning
We are wedding dress and evening wear specialists ensuring our customers the best expert cleaning service possible. We understand how delicate wedding dresses and evening dresses are; hence we provide the utmost care whilst cleaning these delicate garments. For more information on wedding dress cleaning please click here.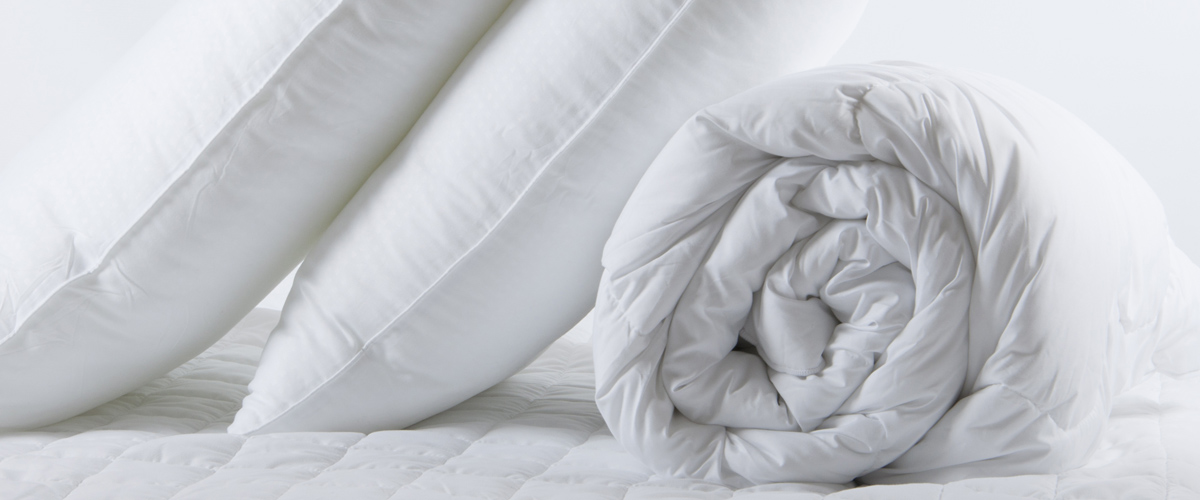 Duvets & Laundry
We can ensure a highly-effective sterilisation and removal of allergens of your duvets and laundry, hence becoming refreshed and revived. After the cleaning process is complete, your duvets/pillows and laundry are returned in compact packaging, so you can store these with ease.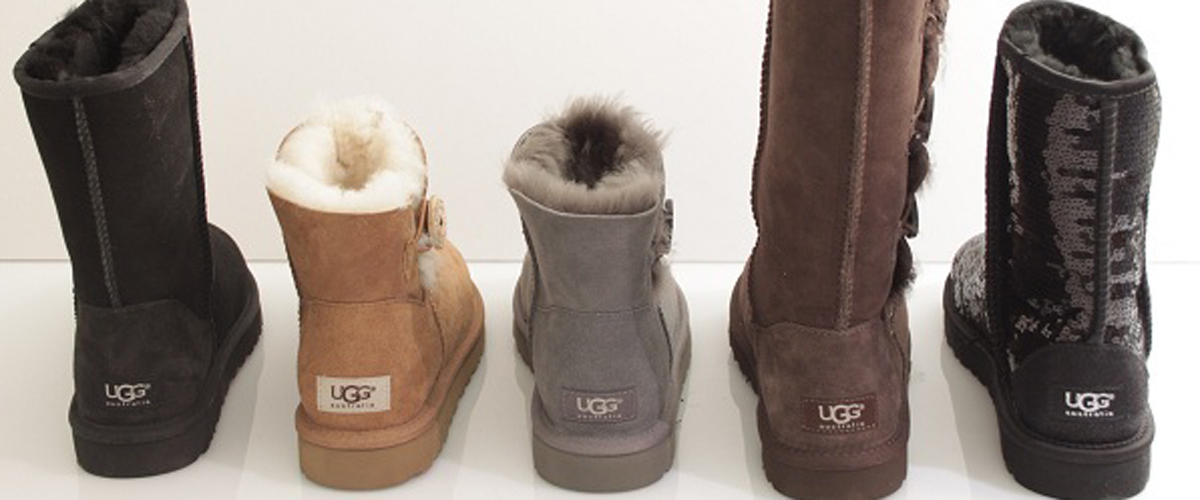 Ugg Boots Cleaning
Do you have a dirty pair of ugg boots that need bringing back to life? Well we can do just that for you! We can take in your boots and give them a thorough clean while protecting the material from damage at the same time! Price from £19.50!
FREE collection and delivery, minimum order £25.
For your convenience, we offer a same day service as well as a 2 hour express service for those of you in a hurry.